Happy New Year everyone! I hope everyone had a nice evening last night, and I wish everyone an amazing year filled with happiness and success. You guys have really made 2013 all the bit sweeter for me, so thank you for your love!
♥
Kareem and I drove to Milan yesterday - which is about a 3 hour drive from Geneva. We booked everything really last minute but were able to find a cute hotel not so far from the Piazza del Duomo . It is so pretty here, but so cold! I brought my new Zara coat though which has been keeping me warm :) Milan is so beautiful, there is so much history here. The details on the Milan Cathedral are stunning! To think it was made so many years ago and still looks so beautiful. I hope you guys enjoy these pictures taken earlier today at the Piazza! XOXO
Galleria Vittorio Emanuele II
The tourist :)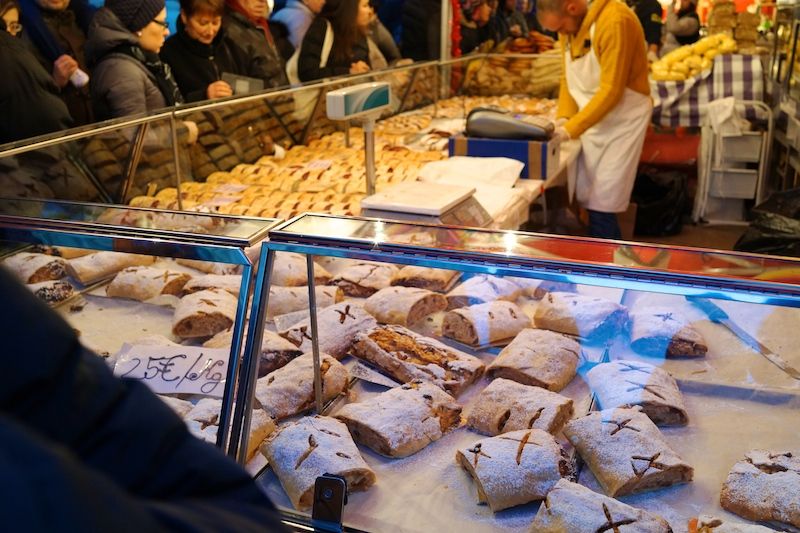 This smelt so good!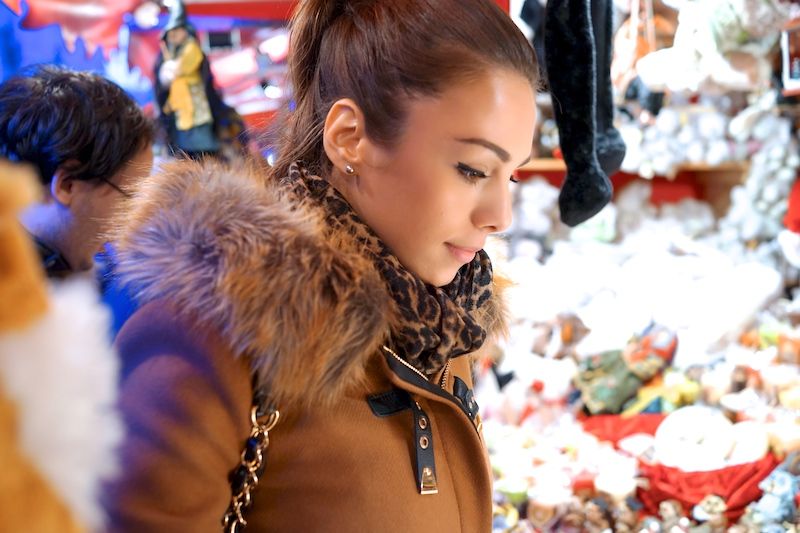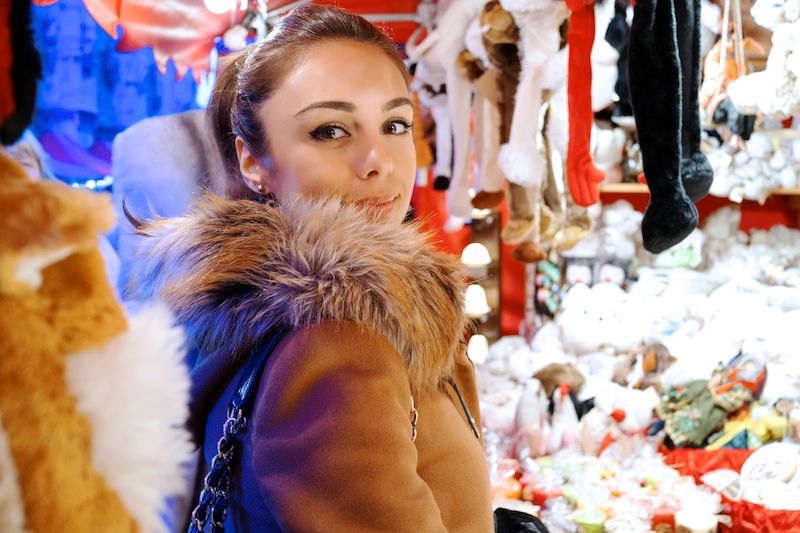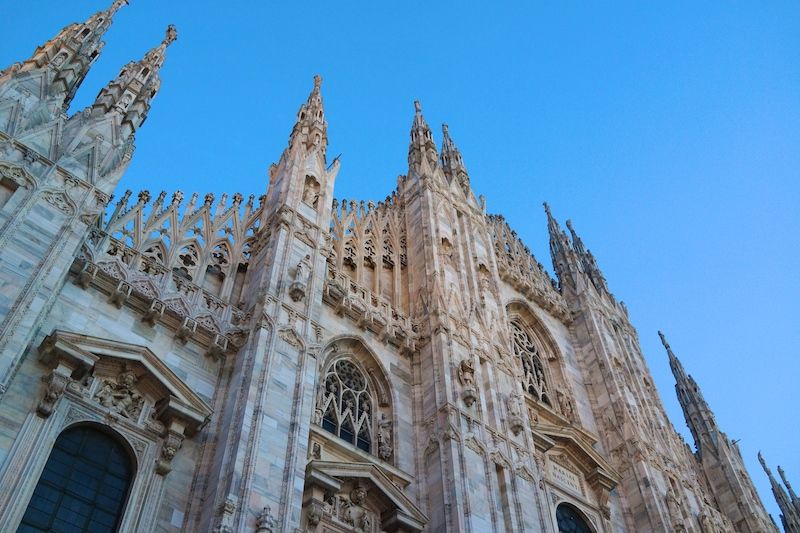 Duomo di Milano (Milan Cathedral)
The details were so beautiful!